Turnkey Fuel Storage, Handling & Management Solutions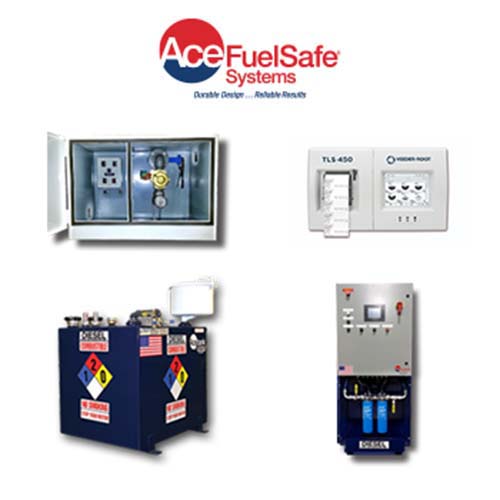 Aboveground & Underground Fueling System Equipment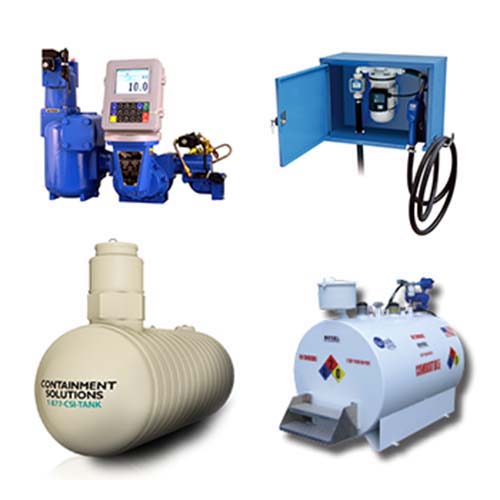 Other Station & Fueling Essentials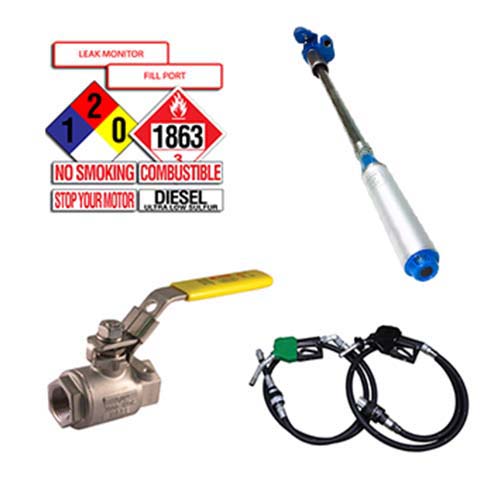 For over 80 years, Ace Tank & Fueling Equipment has remained committed to providing solutions to customers that meet their fueling operation's unique demands.
Ace Tank provides aboveground and belowground tank equipment and solutions for retail and commercial fueling segments. Tanks, piping and containment, dispensers, monitoring equipment, fuel management systems, fuel maintenance solutions and more comprise Ace Tank's fueling system offerings. Ace Tank's proprietary FuelSafe Systems provide fuel storage, handling, and management solutions are designed to be as close to "turnkey" as possible.
Contact us today to learn more about our products and services.