Coupling
Vac Assist
Part #12VW-0400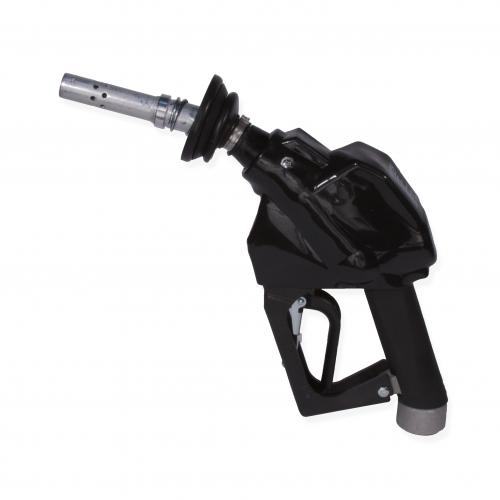 UL and ULC listed. Compatible for up to E10 10% Ethanol Unleaded Gasoline.
Part #66CAS-0300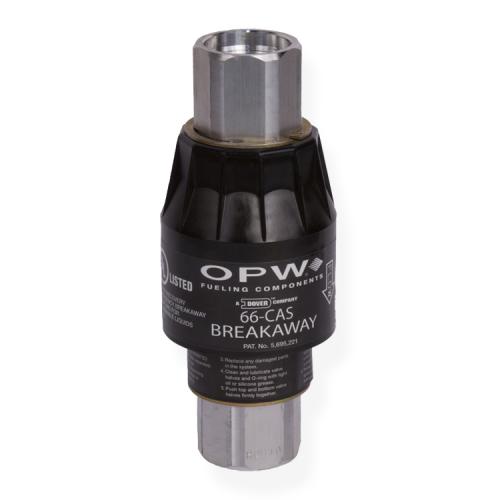 Rugged, durable construction with protective sleeve
Part #53236242400850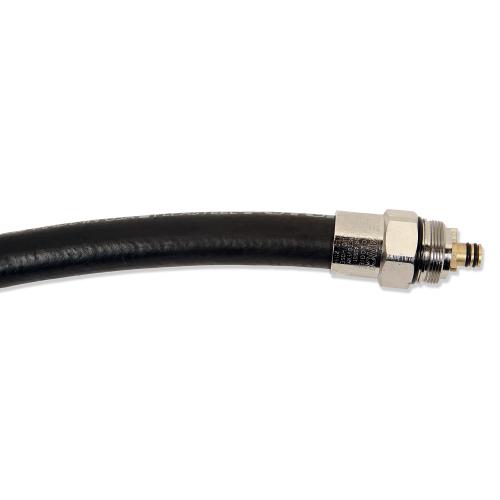 Wire braid construction provides excellent kink resistance and low computer creep
Part #6250041-04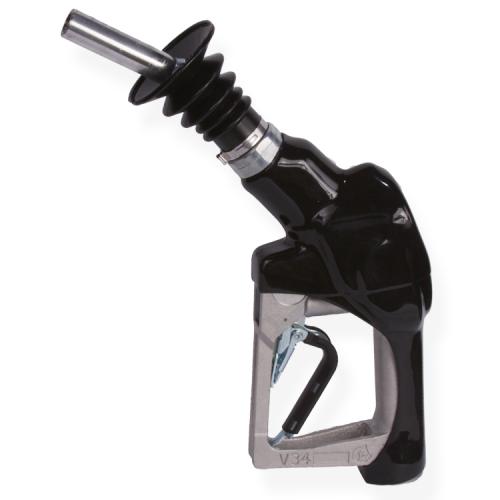 Gilbarco VaporVac, Wayne WayneVac, and Tokheim MaxVac systems.
Part #012020-101-8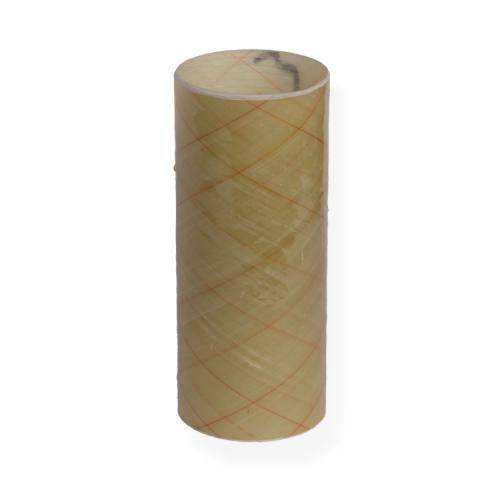 Backed by a factory 30 year warranty when installation procedures are followed correctly
Part #012030-101-3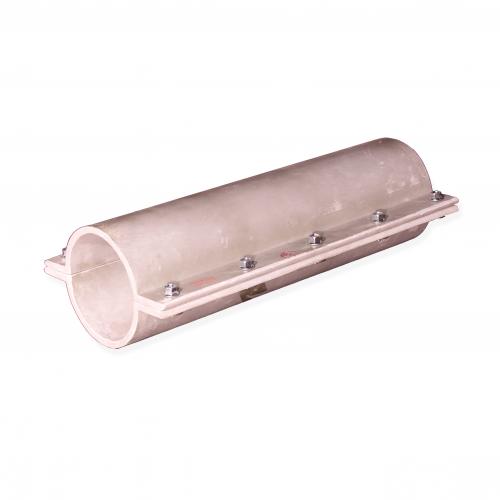 Adhesive kits needed for bonding to pipe
Part #4034
Separates at less than 200 lbf pull force.
Part #012030-101-8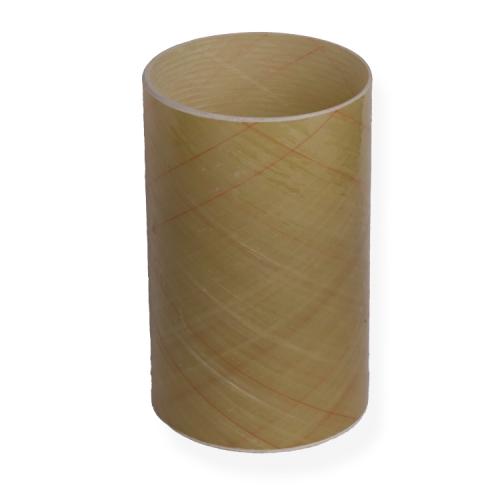 Adhesive kits needed for bonding to pipe
Part #53236242400800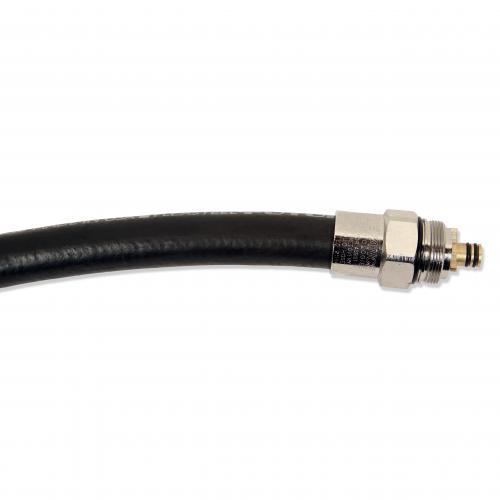 Wire braid construction provides excellent kink resistance and low computer creep
Part #53236242800100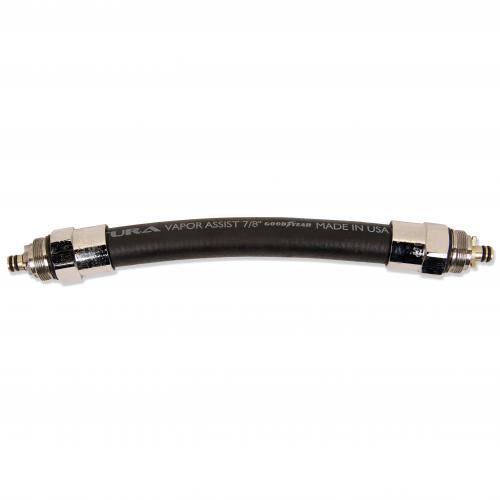 Wire braid construction provides excellent kink resistance and low computer creep
Part #53236242800850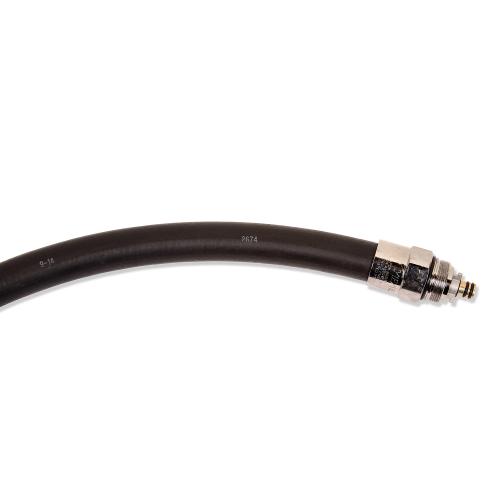 Wire braid construction provides excellent kink resistance and low computer creep
Part #53236242800800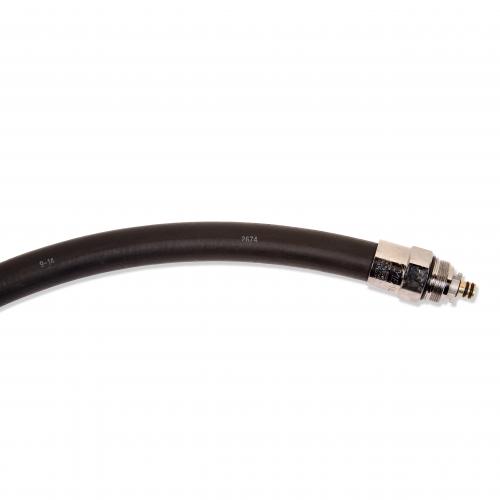 Wire braid construction provides excellent kink resistance and low computer creep
Displaying: 1 - 12 of 12 results